Buy Your Book Today and Begin to Plan for Your Ideal Life!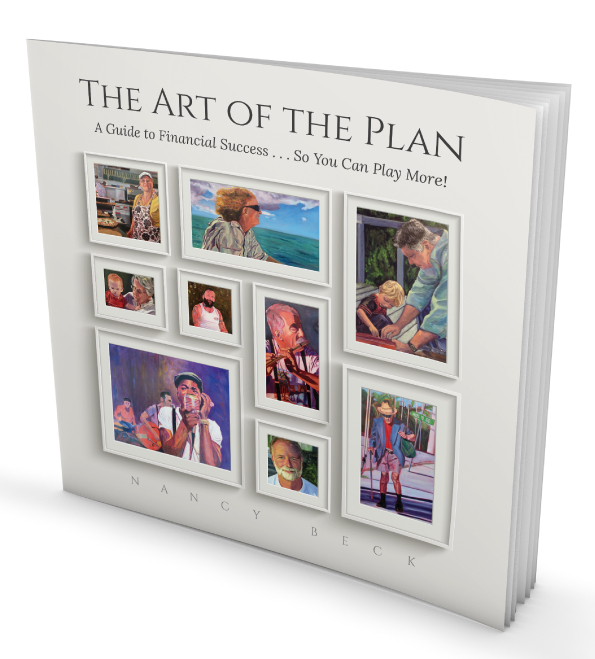 This book will help you think about your money differently. For the first time you will begin to believe that your money is meant to work for you and not the other way around. You will learn that if you want more, you need to plan for more. That starts with getting expert advice, implementing a tried and true financial planning process, and having a clear vision of what you want. This book will not only inspire you to start living now for what you long for, but it will also crush the fears and misconceptions that have been holding you back from achieving your ideal life.
If you Plan More, You can Play More which allows you to Be More!
By reading this book you will...
Discover how to envision your ideal life!

Learn What Financial Planning really is.

Understand the pitfalls of doing it all yourself.

Recognize the things that could be missing in your financial plan.

Read about real people's stories, both successes and failures.

Grasp the BFS Way of planning.

Realize your ideal life now!

Get Access to THE ART OF THE PLAN Bonus materials.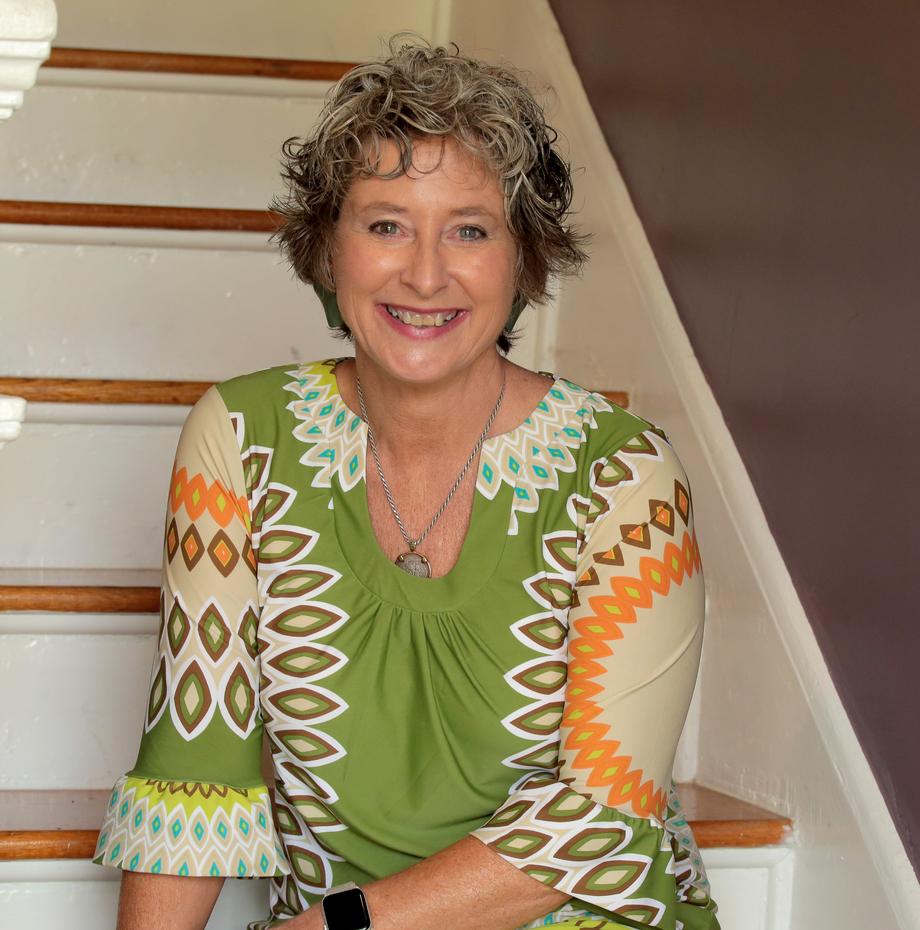 Learn from the author and expert Nancy Beck a CFP® professional.
In The Art Of The Plan, Nancy Beck candidly shares how she changed her own beliefs around money, and found her unique path forward to living her ideal life. As founder of Beck Financial Strategies, she has brought this evolutionary viewpoint into her practice and now has written a book describing THE BFS Way, which is designed to help others attain a more meaningful life.
Nancy inspires us by living the life many only dream of, embracing music, travel and art along with her passion for financial planning. Nancy is a dynamic speaker and for over 35 years, has dedicated her career to enhancing financial education for those who want a more meaningful way to utilize their money while achieving and maintaining financial security.
"Life is short, and sometimes taken a bit too seriously. We work to develop financial solutions for our clients that will enable them to use their money for the things that are important to them. "Play More" might sound a little trite, but if we don't remind ourselves to enjoy life while we can, we often never will".