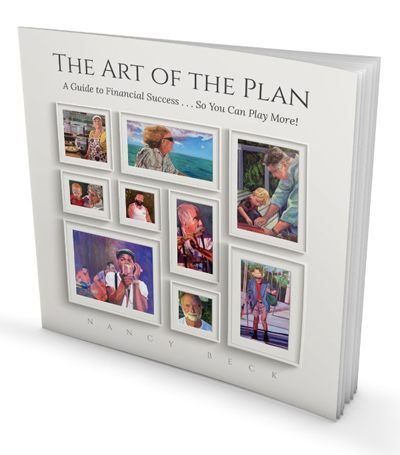 Get Your Copy Today
THE ART OF THE PLAN
A Guide to Financial Success So You Can Play More!
By Nancy Beck CFP®
How Can I Start Living the Life I Want To Live?

How Can I Stop Worrying About Money?

How Will I Know If I Can Retire?

What If I Am Missing Something In My Financial Planning?