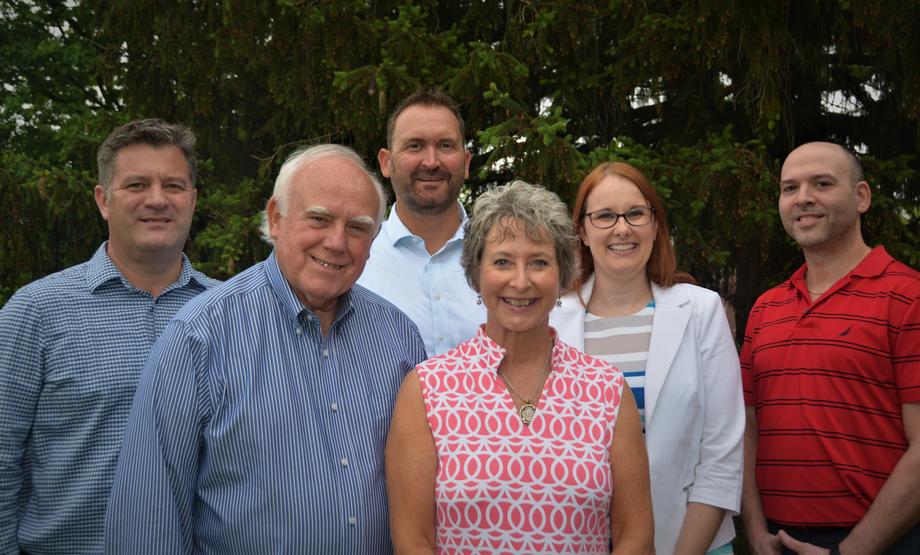 Get Your Copy Today
THE ART OF THE PLAN
A Guide to Financial Success…So You Can Play More!
By Nancy Beck CFP®
How Can I Start Living the Life I Want To Live?
How Can I Stop Worrying About Money?
How Will I Know If I Can Retire?
What If I Am Missing Something In My Financial Planning?
If you find yourself asking these same questions, then this book is for you.
Buy one for you and a second for a friend who is looking for the same answers!

Welcome to Beck Financial Strategies. Please see which entrance below best applies to you and your situation and Come On In!
Are you..
.