THE ART OF THE PLAN Bonus Page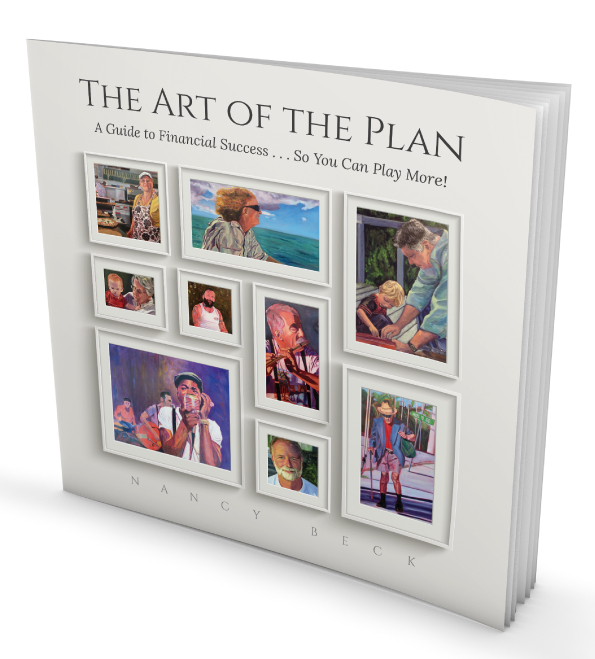 Now it's your turn
Plan More * Play More * Be More
I am delighted that you are pursuing the next steps for achieving the financial success you seek so you can begin to live your ideal life securely and worry free. Now it is time to consider the next steps.

First, let's get acquainted. It is important for you to have the ability to interview me just as I talked about in the book. And this also gives me an opportunity to learn more about you and what you are striving to achieve. There is no cost or obligation for this meeting, just merely some of your time so we can learn about each other. Just click below to schedule your Personal Discovery Meeting.

Once your Personal Discovery Meeting is scheduled, you will receive a link to our Discovery Questionnaire. This is an easy 5 minute process designed to help you get your thoughts and comments in order. This then allows me to get an early preview of what you may want to discuss, so I can be prepared. By the end of this meeting, you will understand what services we will provide, and what the cost will be to enlist in these services.

The data gathering step for many, seems to be the most intimidating, but it doesn't have to be. If the Col. Parker could do it, you can! We provide you with our Plan Checklist that will give you all the details you will need to complete our simple online Financial Factfinder. That's it, you're done! The "monkey is on our back" to build your plan. Once we have your solutions ready and your Personal BFS Money Site set up, we will meet either in person or virtually to go over your results and first steps to your ideal life. This is the time we often begin to see 'tears of joy'.

Take a look at this video and see how our BFS Money Site can help you maintain an up to date picture of your total financial picture, all in one place, and in real-time. Consider the convenience of the BFS Money Site Vault, that will allow you to keep copies of all of your important documents as well as share reports with others easily and securely.

Last but not least, we provide a tool that will show your loved ones that you care. It is not easy dealing with an estate after a someone has passed away. It's daunting and painful on so many levels. We have designed this form so that you can organize your important documents and provide the necessary information, when needed. We never want a copy of this document, as this is for your personal use only. We suggest you store this in a safe place such as in your password protected Private File located in your Personal BFS Money Site. At your Annual Review meeting we will also remind you to update the information at least once annually.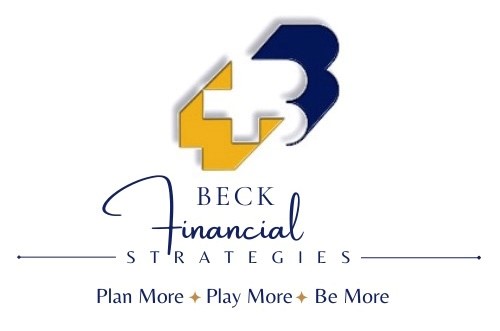 Beck Financial Strategies was founded over 30 years ago as an Independent Fee-Based Financial Planning firm located in Indianapolis IN. BeckFS serves clients across the United States and has designed a unique "One Stop Shop", providing clients the ability to complete their total financial, tax and estate planning needs all with one coordinated team of advisors. Nancy Beck, the founder has long been dedicated to providing financial education to employers, associations and 501c3 organizations.