Our Advisors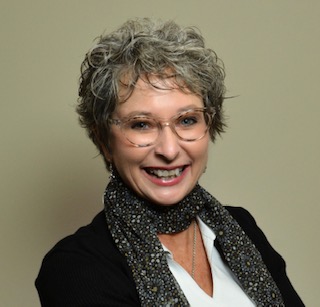 Nancy L. Beck, CERTIFIED FINANCIAL PLANNERTM
The founder of Beck Financial Strategies is a fee-based financial planner. She has provided customized financial planning services for her clients since 1984 and is based in Indianapolis.
Beck is a member of the FPA, (Financial Planning Association) and of the IAIFA, (Indianapolis Association of Insurance and Financial Advisors). She has served as an adjunct faculty member for the College for Financial Planning, CO., and taught Investment Planning classes for up and coming CFP® candidates. She is frequently quoted in the Indianapolis Business Journal and The Indianapolis Star News and periodically writes articles for various local newspapers.
Beck conducts a series of financial planning workshops for corporations, churches and other organizations on a wide range of financial subjects. She is also a Federal Retirement Planning Professional and provides benefit education and training for Federal and Civil Service Employees. Many, who sponsor these workshops, find the programs to be one of the most popular, and a key component in their employee benefit package. Nancy educates people on the financial planning process and provides hands on services to help people make better financial decisions.
Beck provides competitive options to meet the growth and security desires of her investors. Nancy holds a FINRA Series 6, 7, & 63 securities license. She is also a licensed insurance agent and is a state accredited agent for the Indiana Long Term Care Program.
To contact Nancy, call 317-547-1200 or email her at Nancy.Beck@BeckFS.com